FLEEK is a word well known to makeup-lovers—and is when your eyebrows are perfectly groomed, filled, and shaped.
Eyebrows are a powerful tool for improving the overall appearance of your face. Today, we are going to help you step up your eyebrow game! Here is our straightforward way to help you shape your eyebrows with makeup. Try emphasizing your eyes with our Prévia Brow Pencils or Prévia Brow Shadows.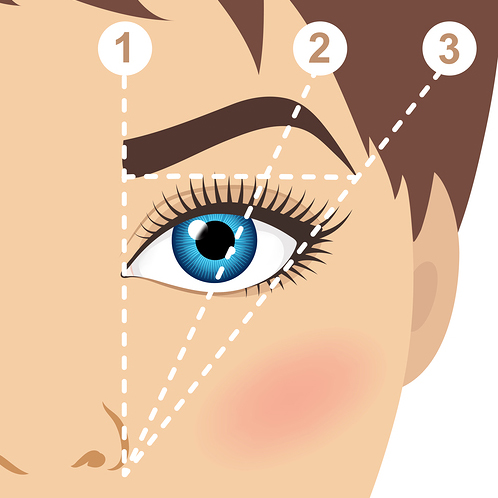 Identify the 3 essential points to the shaping of eyebrows. Use a pencil or brush for a straight line starting from the side corner of your nose and alining to 1,2, and 3.
LINE 1: The start of the eyebrow should align with the side of your nose.
LINE 2: The highest part of your arch should align with the outer edge of the pupil.
LINE 3: The end of the brow should be aligned with the outer corner of your eye.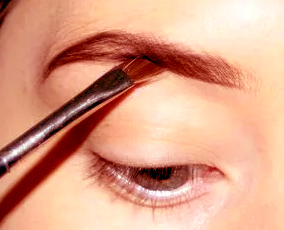 Now that we have a general understanding of the essential points, draw along the bottom of the eyebrow using your natural brow line and the 1,2, and 3 lines as a reference.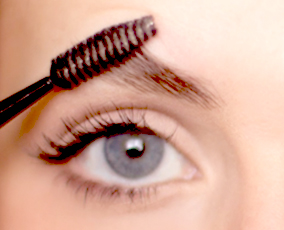 To begin adding more color from your pencil or powder start with upwards strokes into the brow slowly. Make small hair-like lines in the same direction as your eyebrow hairs until you reach the upper part of the brow. Then using a brow brush, (which is included with the Prévia Brow Pencil) brush upward and outward to blend the color and help get the right shape. Repeat the brow comb motions until you are happy with the results!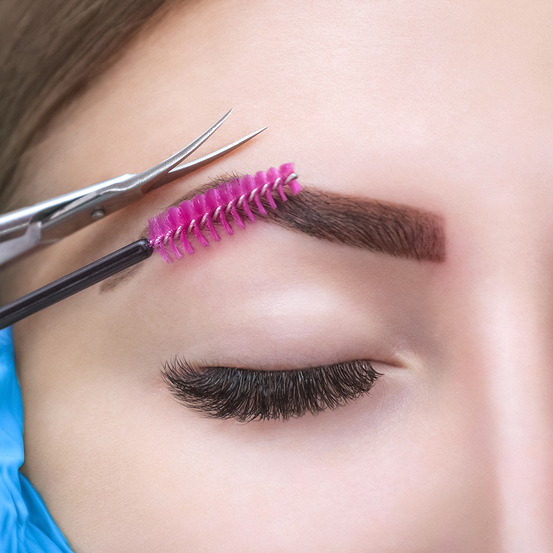 If you have unruly long strands of hair in your eyebrows, never pluck them unless they are outside the shape of the brow you are creating! Trim the strands to match the boundaries by using the brow brush. Make sure the hair is in the optimal position and trim along the edge with scissors.