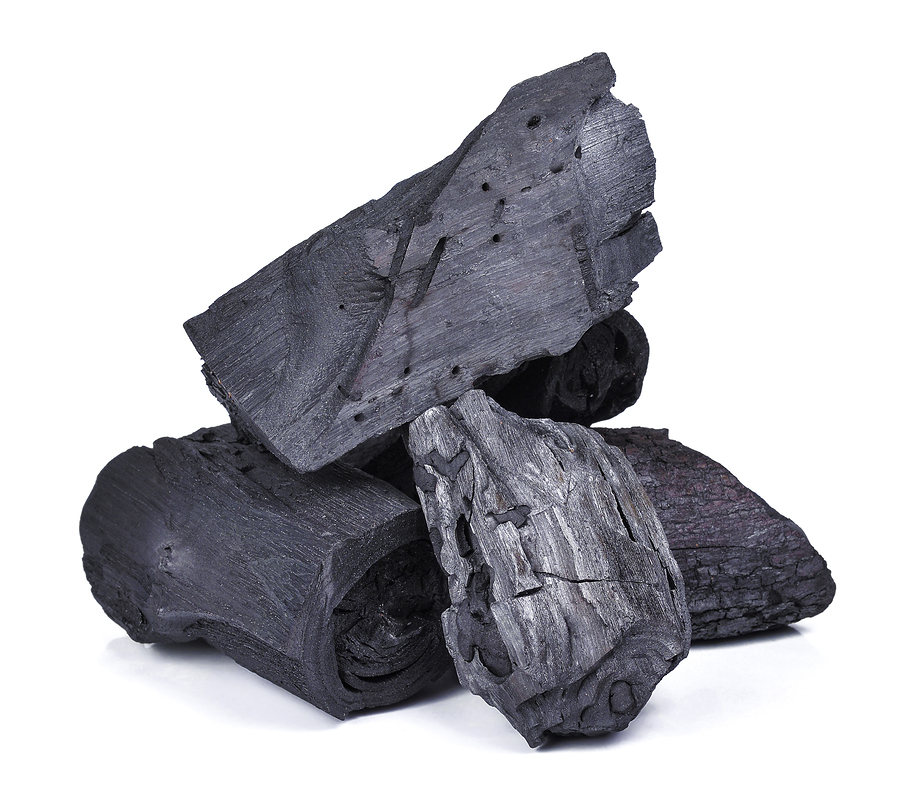 Charcoal is back! Last time the internet was using charcoal as the main ingredient it was in a Facemask. But today we are talking about Charcoal's new trend, with toothpaste!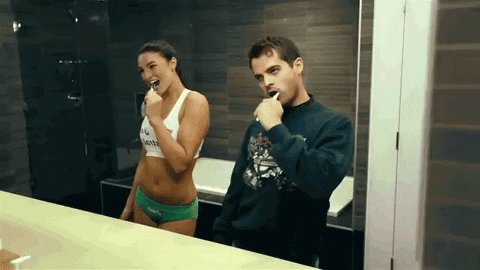 The claim for Charcoal toothpaste is that it can absorb plaque. This is not regular charcoal, but is Activated Charcoal, found to absorb poisons. This form of charcoal can be good for bloating and gas but can also cause constipation if not taken with enough water.  While people have seen some improvement with there teeth, the American Dental Association cautions everyone from using charcoal toothpaste.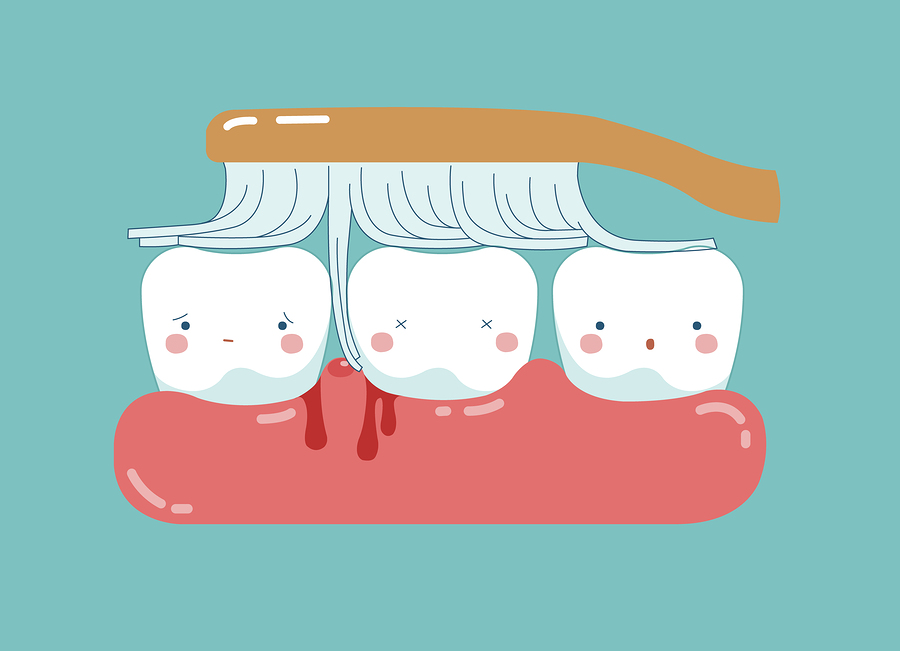 Charcoal is found to be incredibly abrasive and not only takes plaque from your teeth but the enamel as well! The enamel is the hard, outer surface that keeps your teeth safe from decay and once the enamel is gone there is nothing you can do to get it back. So, is charcoal tooth paste a sort of black magic? Would you risk the health of your teeth for that white smile?