Everyone hates cellulite. It affects both women and men. Once you have cellulite, it's hard to get rid of, even with the right diet and exercise. Cellulite Reduction is not a simple process and we, at Skin MD and Beyond, are equipped to provide you with not just one—but several methods to help you with your individual concerns. By combining the TRIO of treatments of the VelaSHAPE III we can keep your swimsuit ready!
RADIOFREQUENCY (RF) ENERGY remodels the elastin fibers and improves flexibility to the tight bands that cause the pulling and dimpling.
INFRARED HEAT shrinks fat cells, from the size of a grape to that of a raisin. After your treatment, the heat will stay in the fat cells for hours, so after you have left the clinic, it is still working!
The VACUUM suction will loosen the tight bands which create an uneven texture and will also improve the flexibility of the skin. t also acts like a deep tissue massage, relaxing the tension and enhancing lymphatic flow to carry away the unwanted fat.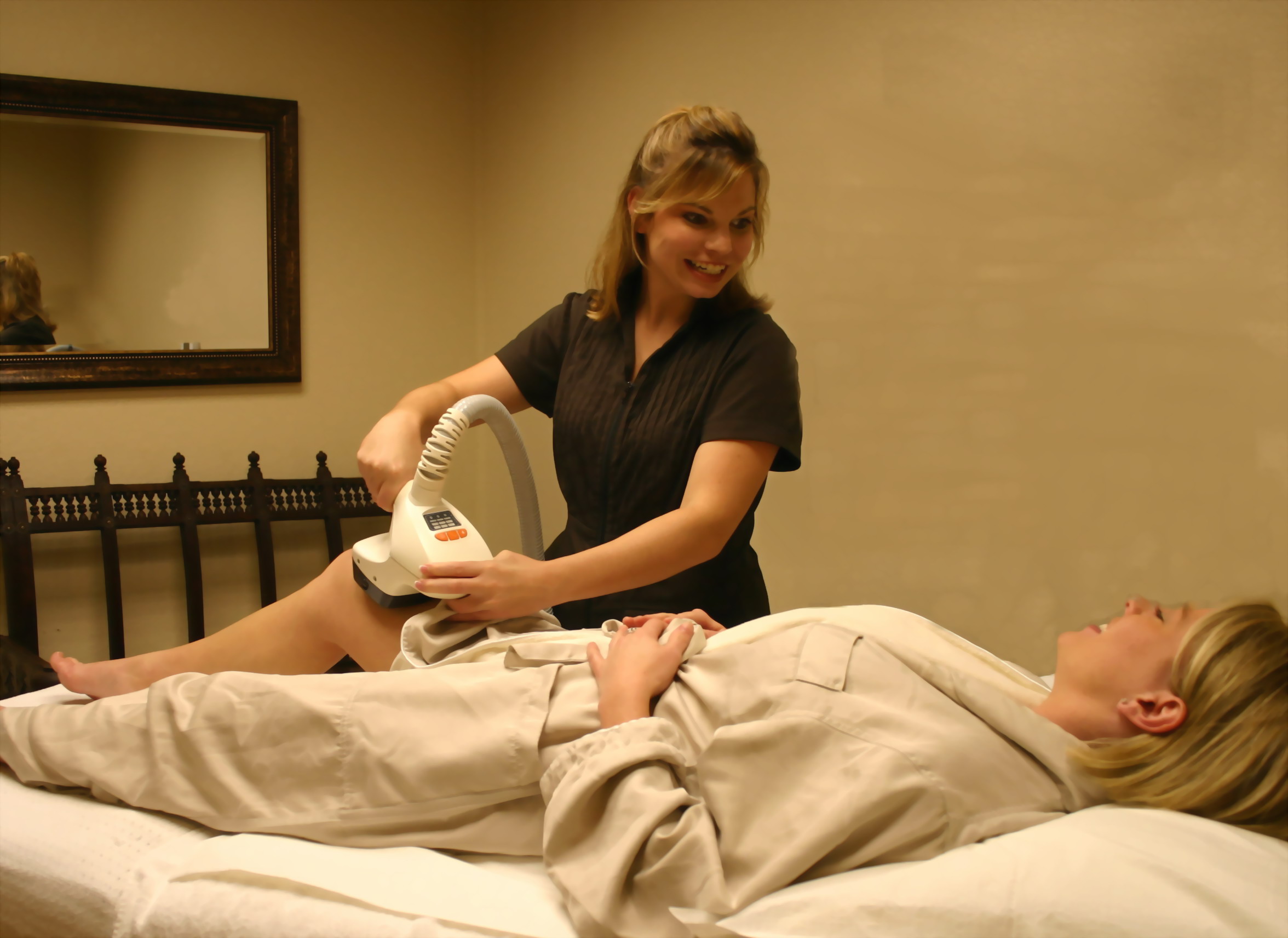 As a National Advisory Expert for the VelaSHAPE III, I provide my expertise to train other physicians and medical professionals; and my staff has the benefit of my daily on-site supervision to establish the most effective protocol for each of my patients. This no-downtime procedure is so popular, that we have to have two machines to keep up with the demand!
Ready to finally reduce your cellulite? Call us today and schedule a consultation!